American Studies Association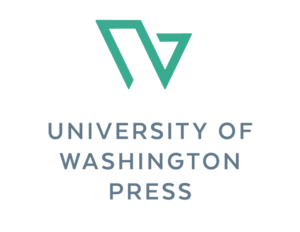 Though we couldn't connect with you in-person at the American Studies Association conference this year (October 11-14, 2021), we would still like to highlight our new books and share our conference discount.
We are pleased to offer ASA members a 30% discount on all orders placed through November 1. Enter promo code WASA21 at checkout through our website or by calling 1-800-537-5487.
Our acquisitions editors are still eager to connect with current and prospective authors about new projects and book proposals. They have been working to transition their usual in-person conference appointments to virtual meetings by phone or Zoom. If you have a project you'd like to discuss, please get in touch with one of our editors:
Larin McLaughlin, Editorial Director, lmclaugh@uw.edu
Critical ethnic studies; American studies; Asian American studies; women's, gender, and sexuality studies; Native and Indigenous studies; visual culture
Mike Baccam, Acquisitions Editor, mbaccam@uw.edu
Asian American studies, western US history, critical ethnic studies
We've curated a selection of our new and noteworthy books below, and you can find additional titles here.