Public Lands Alliance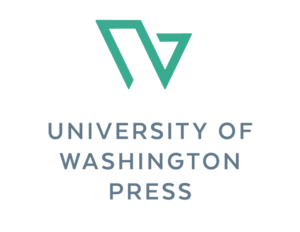 Though we couldn't connect with you in-person at the Public Lands Alliance annual conference this year, we would still like to highlight our new books and share our conference discount.
We are pleased to offer PLA attendees free shipping on all orders placed through June 30. Enter promo code W21FREE at checkout through our website or by calling 1-800-537-5487.
If you are interesting in seeing a sample copy of any of our books, please contact Julie Fergus, Director of Marketing and Sales, at jaf88@uw.edu.
New and Noteworthy from UW Press